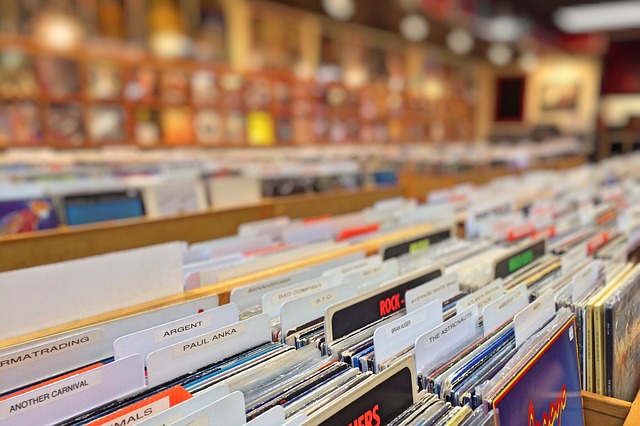 To start retailing you need a name and all the legal requirements. You also need to find a suitable location to set shop. You also need to choose the channels and the products to distribute.
The dream of starting a retail business can easily become a reality. It may take a lot of initial work as you start your own business, but with the right planning anyone can achieve their goals. The following steps to starting a retail business should be used as a guide before you open your store.
But before you work through these steps, let me offer one bit of caution or advice.